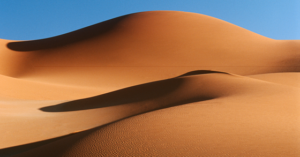 Twenty-five percent of people will abandon a website that takes longer than 4 seconds to load, research shows. Indeed, businesses have shown how much milliseconds cost them. A study by Amazon found that just 100 milliseconds of extra load time cost them 1 percent in sales. The Internet is a competitive place and brands and media companies do not get awards for making a good effort
Key Takeaways:
If that sounds too modern for you, you are not part of the majority of American consumers who prefer that kind of service, and that is fine.
But a majority of Americans do not care how hard a company tries to deliver, or how personal they are during the process, Americans want results and they want them fast.
Just one instance of buffering decreases video consumption by 39%. This is a real problem for companies in the video distribution space.
"Today, good service means the fastest, best, least lagging, always available, always up, never down, most reliable Internet connection possible."
http://www.forbes.com/sites/steveolenski/2016/11/10/why-brands-are-fighting-over-milliseconds/?ss=cmo-network
Limited Time Offer: Free Business Marketing Strategy Audit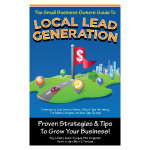 Get a professional Business Marketing Strategy Audit today, this is a $500 value, yours FREE for a limited time. After taking a few brief moments to submit your information, you will not only receive this valuable marketing strategy audit from a Master Marketing Consultant, but you will receive your personal copy of the 2016 Marketing Book of the Year "The Small Business Owners Guide To Local Lead Generation". Click here to watch a short video explaining the details.