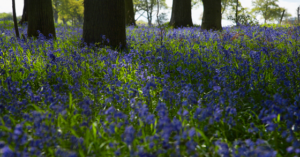 Wouldn't it be great to take a peek inside the minds of really smart marketers and borrow their brilliant ideas? According to these experts, 2017 might be a little scary for us marketers. With more new entrants into the saturated pool of content marketing in 2017, we need to stop going high-level and start getting down to the nitty-gritty.
Key Takeaways:
AI will allow marketers to create highly personalized ads tailored to buyer's specific interests in real-time through superior and infinite knowledge.
Data is now like water – abundant yet desperately needed. Brands are incorporating data analytics into nearly every decision.
As technology progresses at such a rapid pace, we will be required to join forces – even with our competition. As they say, a rising tide lifts all boats.
"As brands continue to compete for attention in a crowded space, more marketing-led partnerships will be formed in an attempt to find alignment and cohesion."
http://www.forbes.com/sites/kimberlywhitler/2016/11/06/predictions-from-ceos-cmos-and-authors-for-2017/?ss=cmo-network
Limited Time Offer: Free Business Marketing Strategy Audit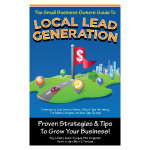 Get a professional Business Marketing Strategy Audit today, this is a $500 value, yours FREE for a limited time. After taking a few brief moments to submit your information, you will not only receive this valuable marketing strategy audit from a Master Marketing Consultant, but you will receive your personal copy of the 2016 Marketing Book of the Year "The Small Business Owners Guide To Local Lead Generation". Click here to watch a short video explaining the details.