Strategy. Content. Engagement.

Marketing Decisions Designed To Grow Your Business
Start With A Solid Marketing Strategy
Strategy
You will understand your businesses marketing strategy and what tactics are required to execute with confidence.
Content
Your marketing communications will attract the type of customers you like to work with and that value what you do.
Engagement
Your marketing will generate higher-quality leads and will provide the process to manage these leads more effectively.

Get Started
How Does The Process Work?
Get Started

Check Out Our Customer Reviews
CMO Leadership. Content Strategist.
I hear this all the time from business owners with a small marketing team. "How can we stay on top of the latest lead generation tactics, leverage marketing best practices and still have time in the day to run the business."
If you're like most business owners, time is one of your most precious commodities. You're pulled in a hundred different directions, and all of them are equally important. So how can you be expected to master it all?
The answer is: You can't. Or at least, not all at once.
How Ray L. Perry Consulting Can Help You Market Better
With so many potential strategies around how to inform, educate, and engage a customer, it can be difficult to identify the right ones for your business. But this is where the CMO Leadership from Ray L. Perry Consulting can add tremendous value.
I will act as your guide thru the complexities of digital marketing.
Whether you need a little help (or a lot!), I will be available to you every step of the way. I stay constantly engaged, thinking about the myriad of ways to best maximize your business. And I will meet with you on a monthly basis to review progress, brainstorm ideas, and fine-tune the approach to ensure I am meeting all your goals. You're essentially hiring a world-class marketing expert to join your team at a fraction of what you'd spend to hire a full-time internal marketing leader.
Get Started
Control Your Marketing, Grow Your Business!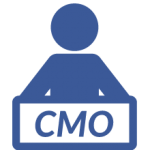 Chief Marketing Officer
If your marketing needs a boost, but you can't see the forest for the trees anymore, it's time to bring in someone with CMO leadership experience. Predictable and profitable growth depends on an effective marketing strategy.

Content Strategist
Developing a clear Content Strategy is critical to communicating your marketing message. Clarity is the new Clever. Connect and engage potential customers with highly-relevant content focused on your ideal customer and you will grab and keep their attention.

Referral Marketing
Most businesses get started as a result of word-of-mouth marketing or referral marketing. Even though referrals do happen organically, they're never a given, you need a formal referral program that will encourage your happy customers to spread the word about who you are and what you do.
Personal Branding
Personal Branding is a way for you to position yourself as a 'thought leader' in a certain field or sector by demonstrating your values and expertise thru your speaking, content and writing.
Get Started
What's My Investment
What is the opportunity cost of not having an effective online marketing program in place? How much is the lack of a clear and engaging content costing you? How long before you take advantage of on-line marketing tactics to grow your business? How much is it costing you not to have a system in-place to generate and manage high-quality leads? How long before you operate with a predefined marketing budget and an organized approach on how and where your marketing money is spent with measurable results?
Ray's Books
Get Started
About Ray L. Perry
Ray L. Perry is a Master Marketing Consultant with CMO experience, Content Strategist and Author. Ray is a Master Marketing Consultant, certified by Duct Tape Marketing, StoryBrand Certified Guide, Sales Funnel Specialist, certified by Digital Marketer, SEO for Growth Certified Consultant and Top SEO Agency for 2017, by UpCity.
Ray is the author of "Guide to Marketing your Business Online" (2011), and co-author of "Renewable Referrals: How to Cultivate more Profits" (2014), "The Small Business Owners Guide to Local Lead Generation: Proven Strategies and; Tips to Grow your Business" (2015), winner of the Marketing Book of the Year in 2016, "Do Leadership: A step-by-step Guide to Doing Thought Leadership" (2016) and the soon to be released "Avid Strategy: How Focus, Culture and Commitment can grow your Small Business" (2017).
Ray is also the co-author of the "Marketing Guides for Small Businesses" eBook series which includes the following eBooks;"Local SEO" (2015), "Googles AdWords" (2016) and "Reputation Management" (2018).
Below are a few accolades for these books. Learn more about Ray's books on his Amazon Author Profile.
Renewable Referrals
What I enjoyed most about this book is the practical approach it takes towards strategic partnering for referrals.
Renewable Referrals takes a systematic approach to referrals and breaks it down into actionable pieces that will repeatedly produce consistent results year after year.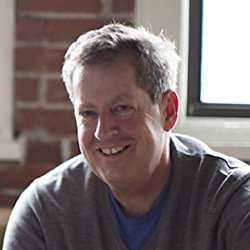 John Jantsch
Author of Duct Tape Marketing and The Referral Engine
The Small Business Owners Guide to Local Lead Generation
As a small business owner, you don't have a war chest of money to burn on marketing and advertising. What you need is a way to take smarter action that gets the right results. Read this guide to Local Lead Generation and you'll see more leads come in, period.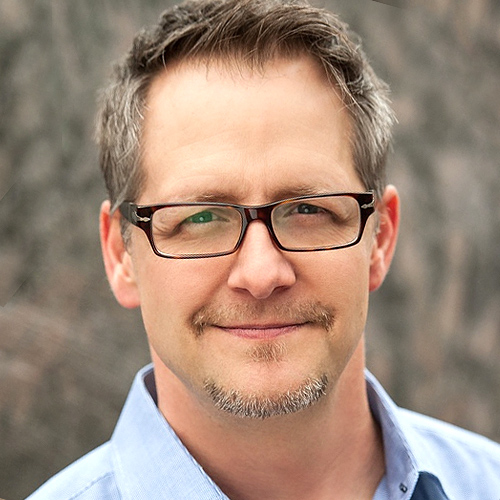 Brian Clark
CEO, Copyblogger Media
The Small Business Owner's Guide to Local Lead Generation
Smart small business owners realize that they have significant advantages over their larger, more cumbersome competition. This book will teach you how to fight with the big guys and win.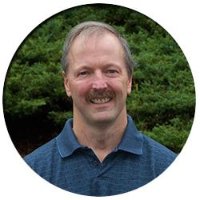 Eric Enge
CEO of Stone Temple Consulting, Author of The Art of SEO
The Small Business Owner's Guide to Local Lead Generation
This is a great book for small business owners looking to connect with local prospects and customers without spending a lot of time or money. It's written by marketing experts with simple ideas and case studies that will help them grow their businesses!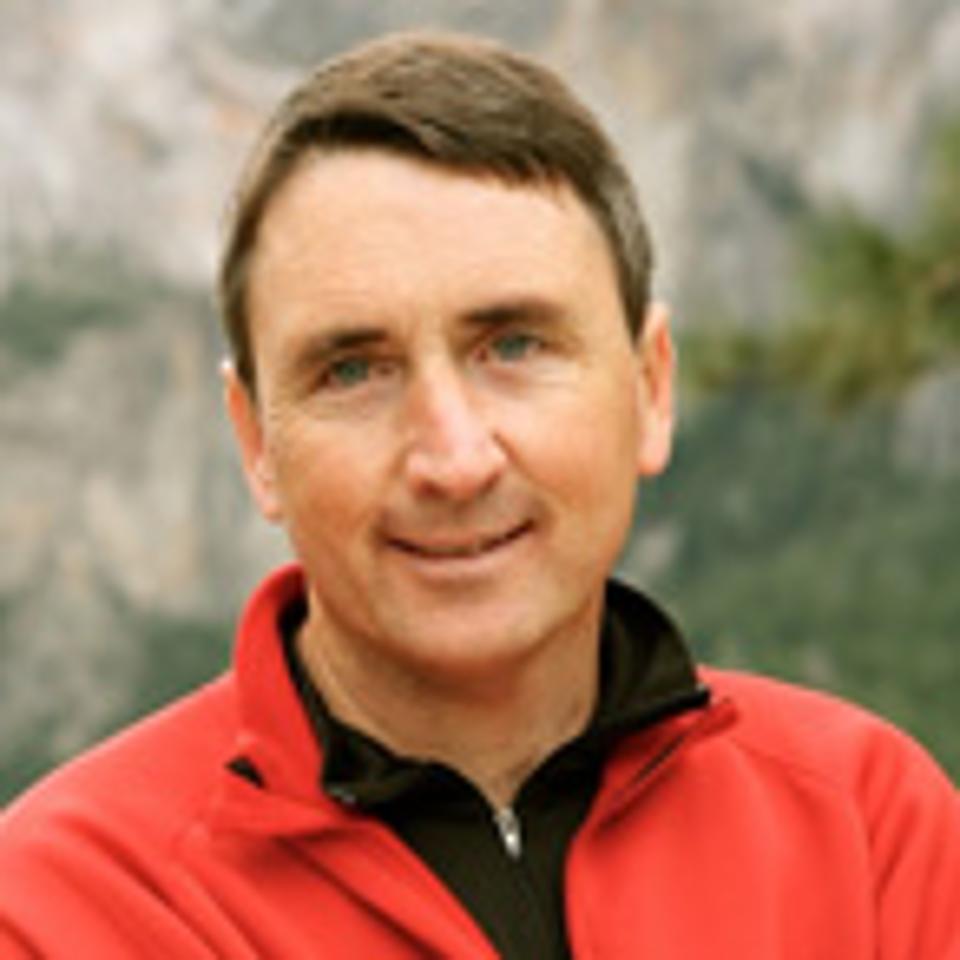 The Small Business Owner's Guide to Local Lead Generation
Since I work with a lot of small businesses, I see first hand how big of an impact local search and marketing has. I'd recommend The Small Business Owner's Guide to Local Lead Generation to any small business owners who wants to start developing and implementing the same strategies big companies do to dominate their local market.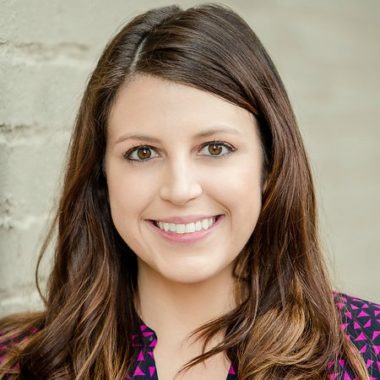 Kelsey Jones
Executive Editor at Search Engine Journal
The Small Business Owner's Guide to Local Lead Generation
Growing your small business is hard, and you need to find customers to do it. The Small Business Owner's Guide to Local Lead Generation will help you make that happen.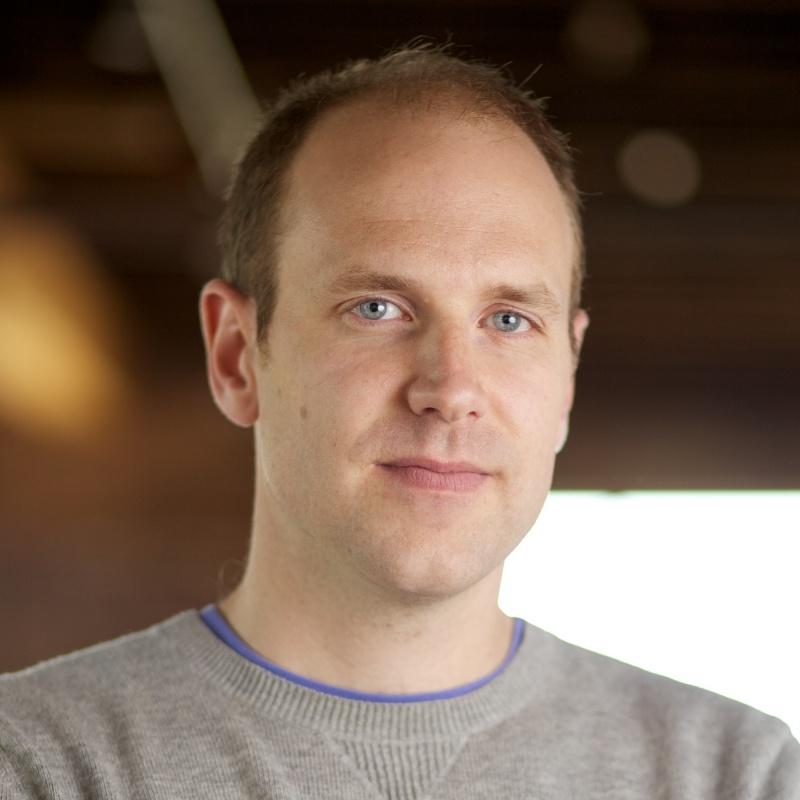 Mike McDerment
Co-founder and CEO, FreshBooks
The Small Business Owner's Guide to Local Lead Generation
If you're serious about learning powerful tactics to grow your local business, this book is for you. The authors' experience as both Duct Tape Marketing Consultants and BNI members makes them uniquely qualified to explain small business marketing in a way that's easy to understand, even for someone without a background in marketing.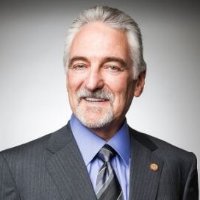 Dr. Ivan Misner
Ph.D., founder of BNI, and coauthor of the New York Times bestseller, Masters of Networking
The Small Business Owner's Guide to Local Lead Generation
This is a great resources for any local business that is trying to figure out how they can generate leads and ultimately revenue for their business. I highly recommend it.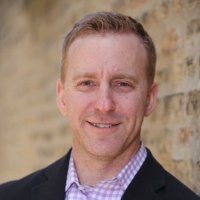 Dan Olson
CEO, UpCity.com
The Small Business Owner's Guide to Local Lead Generation
While skeptical when I was first approached to review this book, I was pleasantly surprised by the insight and value The Small Business Owner's Guide to Local Lead Generation book provides. I feel though that the value they are offering extends well beyond just local lead generation and can easily apply to David and Goliath situations in non-local business. What I like most is its emphasis on understanding your users, and the need to apply sweat equity into the process, not chase the lastest tactics and trends. I will be sharing this book with my own marketing team, and recommend you do as well. Wading through the mountain of noise on the web is difficult, when you come across practical sound advice, you have to jump on it!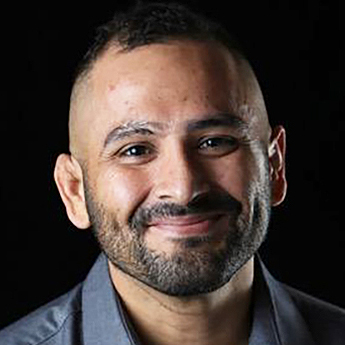 Tony Perez
Co-Founder/CEO at Sucuri, Inc.
Do Leadership
The era of the "Thought Leader" is over. If you want to rapidly grow your audience today, you need to be seen as an action leader. And Do Leadership is a step-by-step guide that will show you how to shift from "Thought Leader" to "Do Leader" in a matter of days. Highly recommended.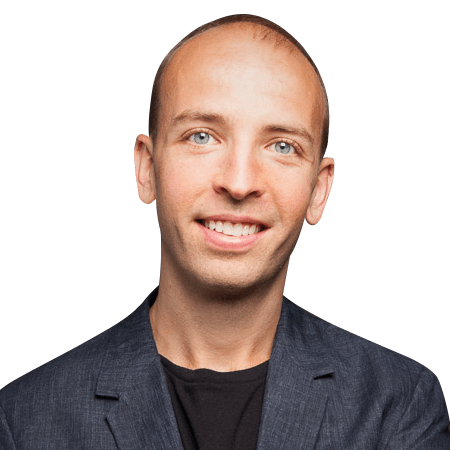 Brian Dean
Founder & CEO Backlinko
Do Leadership
If you roll your eyes when you hear the term "thought leader", this book is for you. The authors of Do Leadership present thought leadership in hype-free and pragmatic terms, a hallmark of their Duct Tape Marketing pedigree. And the book exemplifies the principles it espouses: a unique perspective and authentic voice that make us perk up and pay attention. Plus, some parts are laugh-out-loud funny!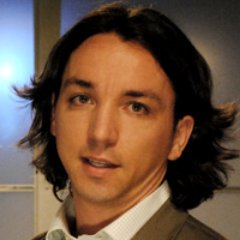 Jon Hall
Founder & CEO Grade.us
Do Leadership
If you want to stand out in a crowded entrepreneurial field as a Small Business Owner and be seens as the most highly valued individual to do business with over your competition, then you want to be recognized as the leader in your niche. So how do you become that magnet, one that attracts business over your competition verse wasting marketing dollars with little or no results? You know, the one that makes your competition jealous and stay up all night dreaming to be more like you? It all start with "Doing" Thought Leadership and this is the book that shows you exactly how to do it, step-by-step and be that business your competitors fantasize of becoming one day.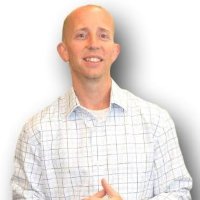 Mike Kawula
CEO, Social Quant
Do Leadership
Anything that comes from the Duct Tape Marketing brand is solid gold. And, this book is no different. It's also an important book. Leadership is hard but without real leadership there are no sales, no effective marketing campaigns and no business development that makes a difference. Read this book. Your future depends on it.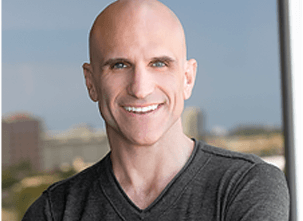 Michael Port
NY Times, WSJ bestseller of Book Yourself Solid and Steal the Show
Do Leadership
While there are many self-appointed thought leaders among us today, we all know that true thought leadership is spoken through action - Do Leadership will teach you how to lead with insight and heart.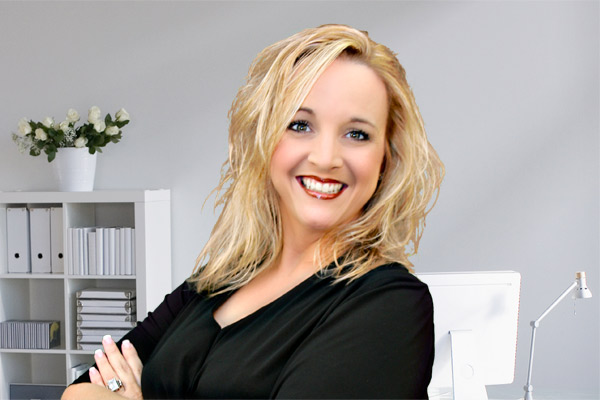 Carrie Wilkerson
The Barefoot Executive

Check Out Our Customer Reviews
Check Out Ray's Latest Posts