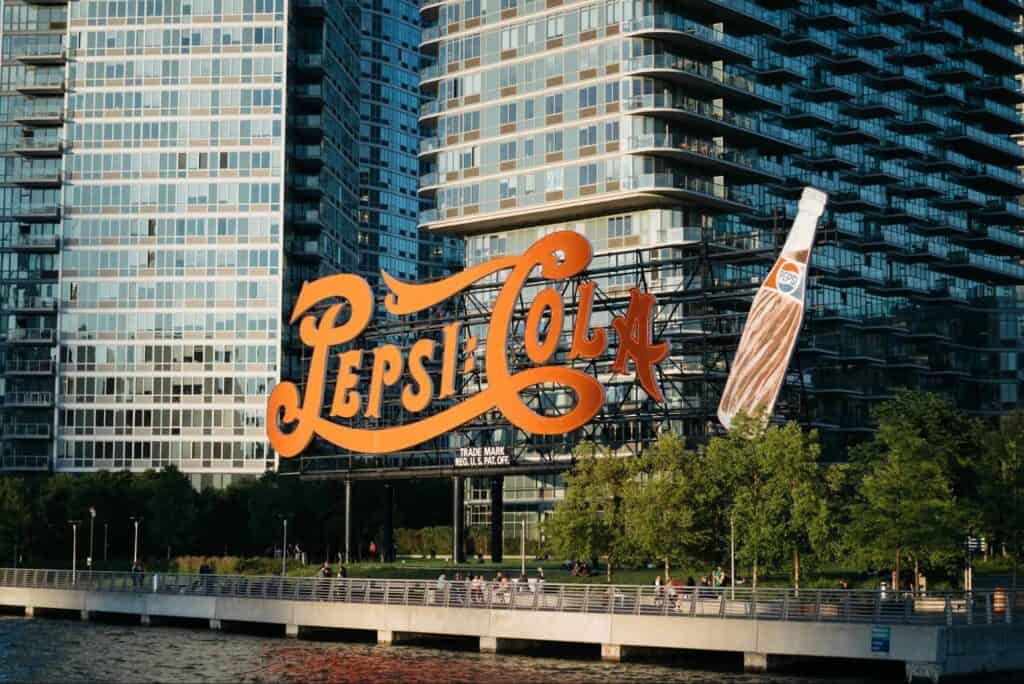 Kentucky Fried Chicken brought back vintage chicken buckets from 1966 and 1971 for the holiday season. Cobra Kai, the continuation of the Karate Kid franchise, is one of the most popular shows on Netflix. And the Nintendo Switch continues to be one of the hottest gaming consoles, with a full catalog of old school video games. 
Noticing a trend?
Each of these brands is benefitting from the emotional power of nostalgia, a wistfulness for days gone by. Nostalgia marketing has seen a major resurgence over the past several years, and the COVID-19 pandemic has made the trend even more ubiquitous. 
Here's what you need to know about nostalgia marketing, and how it's shifting in 2021.
What is Nostalgia Marketing?
Nostalgia marketing uses imagery, music, or pop culture references from the past to tap into our collective longing for a simpler past. It creates a "remember when" feeling that helps your audience feel more connected to you and your brand. 
Millennials respond particularly well to nostalgia marketing. Now in their mid-20s to mid-30s, these young adults are looking back to a time before social media and constant connectivity, when your neighborhood was your world. Well into adulthood, this demographic is raising their own young children in an environment drastically different from the one in which they grew up.
Nostalgia marketing can also address the changes that we all go through over time. LiftMaster's Ferris Bueller's Day Off commercial winks to the audience, showing Cameron all grown up and preventing his own son from getting into the same Ferrari-related scrape that he faced 30 years earlier.
Doing Nostalgia Right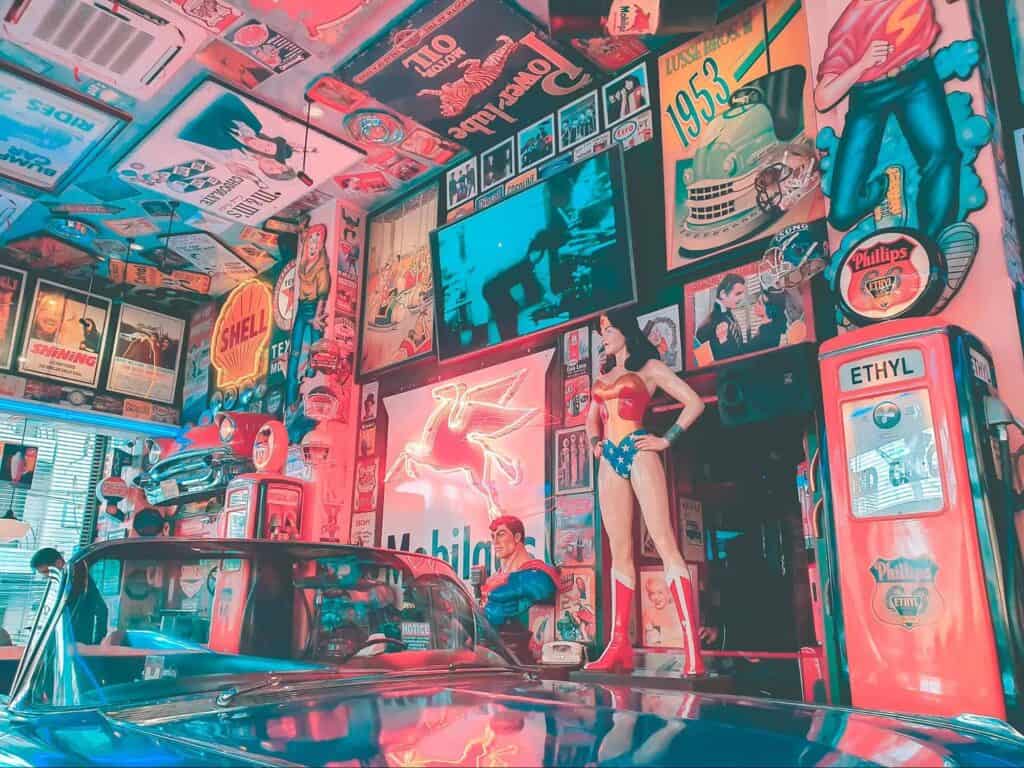 Before you can bring the power of the past to your marketing, you need to know exactly who your audience is. Are they Boomers in their retirement years? Born in the mid-1940s to mid-1960s, this demographic would feel the strongest connection to the mid-century aesthetic. 
Are they older Millennials, born in the early 1980s? Or young Millennials, born in the mid-1990s? While they may both be of the same generation, they have very different touch points in their past. 
Once you've keyed in on your demographic, you can start creating assets that will speak to that audience. Some major brands have the budget to bring in famous characters or products. Apple, for example, introduced Siri with a charmingly nostalgic commercial featuring Cookie Monster. 
Since most small businesses don't have the budget for Muppets, look for other, more affordable ways to incorporate nostalgia marketing into your strategy. Social media is a great place to do this. Look through the company archives for some old photos and videos. You could also highlight previous iterations of a product, to show how far the brand has come. Motorola did this to great effect to promote their new Razr phone, peeling off layers of former phones to reveal the new foldable smartphone underneath.
If the company is young and you don't have assets that showcase your history, ask team members if they'd be willing to share some of their childhood images. You could also highlight elements of pop culture or certain consumer goods that you were "raised on," to create a connection with the audience. 
Even the recent "How it Started vs. How it's Going" trend on Instagram taps into nostalgia marketing. Many brands are sharing images of the founder working at a kitchen table or packing boxes by hand, juxtaposed with their current office or the full-service packaging facility. This plays on nostalgia but also creates an optimistic tone for the future, which is what we're looking for in the coming year.
Nostalgia Marketing in 2021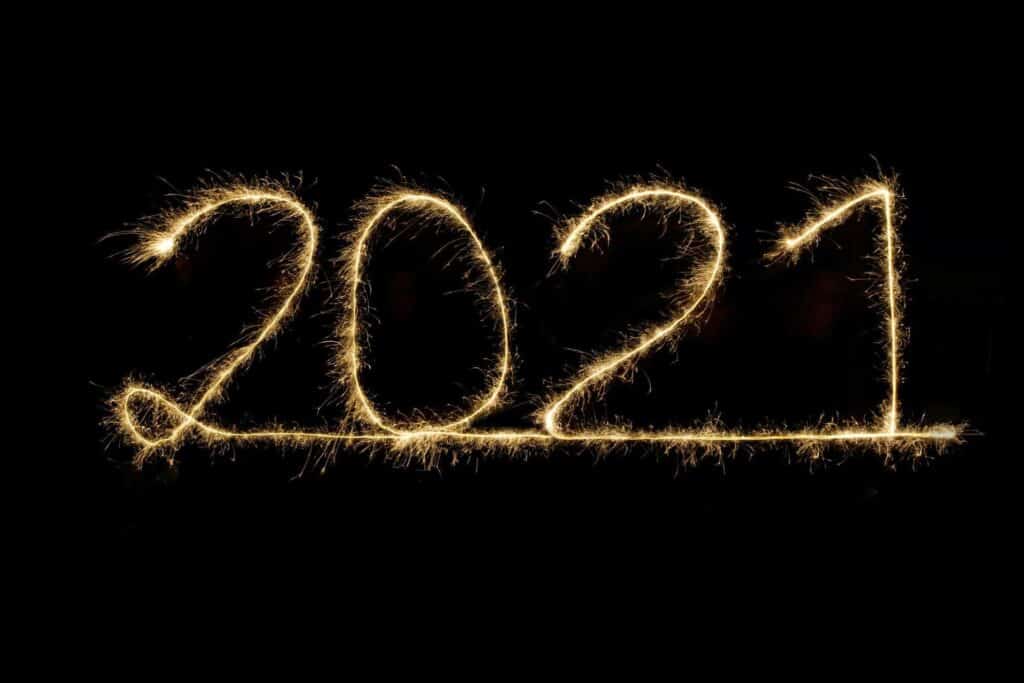 Marketers have been using the comfort of the past for ages to build connection with their audiences. But in a wildly uncertain year, looking to that stability and predictability is even more appealing. 
While reaching as far back as childhood continues to be effective, many of us are currently feeling nostalgia for a more recent time — before the pandemic. As consumers reach peak pandemic fatigue, smart brands may be able to give their customers that "rose-colored glasses" feeling by focusing not on our current challenges, but on life pre-COVID. 
The New York Public Library, for example, has created a playlist recreating the pre-pandemic sounds of New York. Lego, masters of nostalgia marketing, have created a holiday ad that brings back some of the classic Lego characters, and shows how today's kids can still enjoy the Christmas season through their imaginations. And Zalando's "We Will Hug Again" spot taps into our recent nostalgia for physical contact and connection. 
These efforts tap into the recent past, but also give us optimism for the future. While the pandemic has isolated many of us, these peeks into the world of 2019 remind us that life changed quickly — and it can quickly change back.
So how can your brand make life feel normal again?